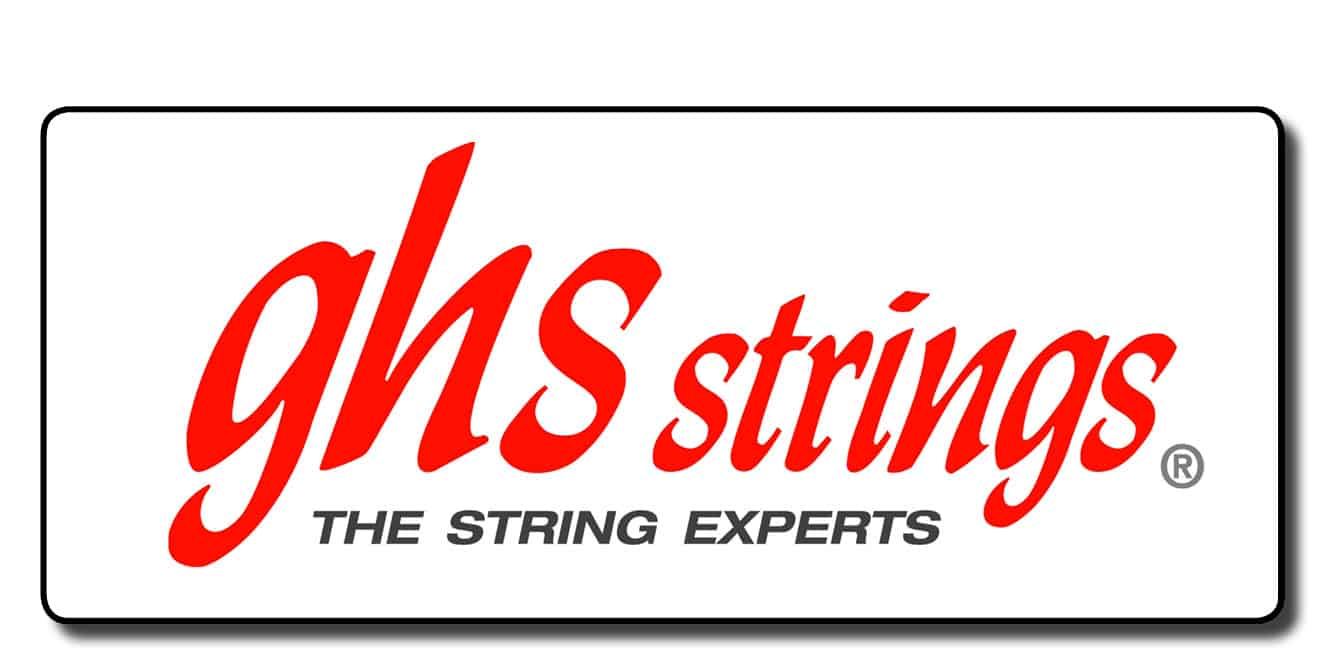 Mountain Highway is happy to endorse and be sponsored by GHS Strings, which we've found to provide the most responsive, reliable, and widely available strings on the market. GHS Strings bring out the best of our instruments' "bottom end" frequencies, while simultaneously producing the "bright" high end tones that are so important to many bluegrass songs. The broad range of tonal quality provides for a better overall sound, which often elicits compliments from the more discerning members of our audiences.
The reason GHS Strings sound so good is because they use a slightly larger core wire in all their strings than some other manufacturers. This not only improves sound quality, but also ensures better reliability. Since we perform over a hundred times a year, we need confidence that our strings will hold up as we explore the full sound range of our instruments. GHS Strings are the best of both worlds. Thus far, we've never broken a GHS String, despite having that experience with other brands.
We've been able to obtain GHS Strings just about everywhere instruments and accessories are sold. That's pretty important because of our heavy travel schedule. GHS Strings' commitment to product availability is unparalleled. For example, back home in our region of central Virginia, there are more than 20 retailers that sell them, plus they're readily available through online retailers like Amazon and, of course, directly through GHS on www.ghsstrings.com.
Please support GHS Strings as they support Mountain Highway. You'll see why we think they're the best around.