Deering Banjos

Mountain Highway is happy to endorse and to have our banjo player endorsed by Deering Banjos. We believe Deering Banjos are the finest on the market, and yet offer a variety of instruments at competitive prices.
---
GHS Strings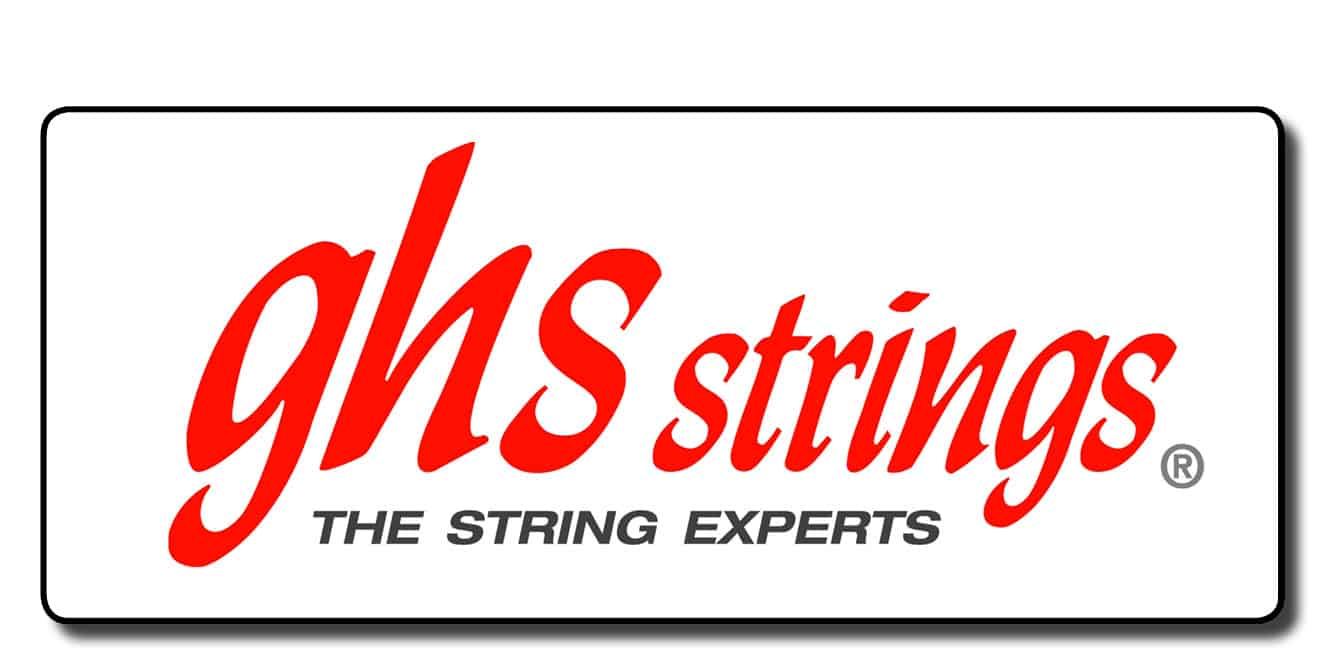 Mountain Highway is happy to endorse and be sponsored by GHS Strings, which we've found to provide the most responsive, reliable, and widely available strings on the market. GHS Strings bring out the best of our instruments' "bottom end" frequencies, while simultaneously producing the "bright" high end tones that are so important to many bluegrass songs. The broad range of tonal quality provides for a better overall sound, which often elicits compliments from the more discerning members of our audiences.
---
Shubb Capos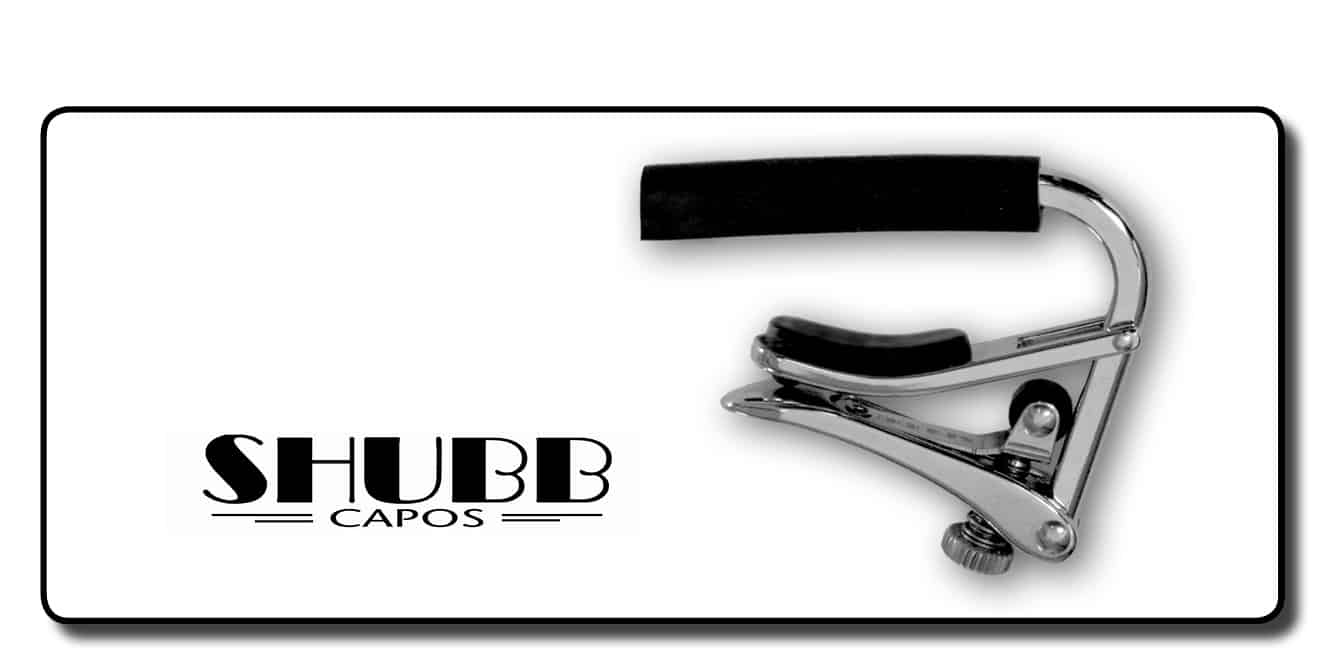 Mountain Highway endorses and is endorsed by Shubb Capos, which produces a high quality line of capos for guitars, banjos, dobros, and other instruments. We use them exclusively in our practices and performances, and recommend them because they are good-looking, effective, and easy to use.